FAQ
What?
What is Sake DŌ certification?
It is proof that you have learned not only a good deal about sake, but also its history and tradition, as well as a wide range of cultural, behavioral, and spiritual components of Japanese hospitality.
Why?
Why should you take it?
Knowing the technology and history that underlies the depth of things creates a sense of gratitude, a sense of appreciation, and a spirit of harmony with peers.
In addition, it will be easier for holders of these qualifications to communicate work and event requests with Japanese sake breweries.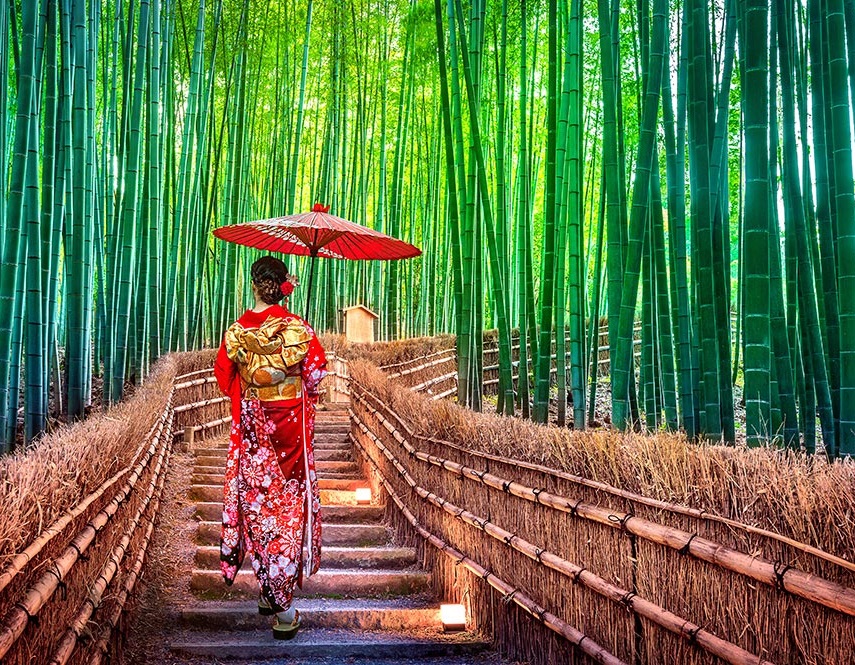 Where
Where? Where can I take it?
It's an online exam, so you can take it from anywhere in the world.
When?
When can I take the test?
Four times a year, once every three months, the first test is scheduled
for October 2021
Who?
Who runs the certification test?
The SAKE DŌ exam is operated by SAKE WORLD Association. The SAKE DŌ qualification exam aims to spread knowledge regarding Japanese culture such that the restaurants who obtain the certification have proof that the holder is entrusted with a spirit of Japanese hospitality. That people from all over the world can visit your home or restaurant with peace of mind knowing they are experiencing true Japanese omotenashi.